Some other stuff that was super cool and fun…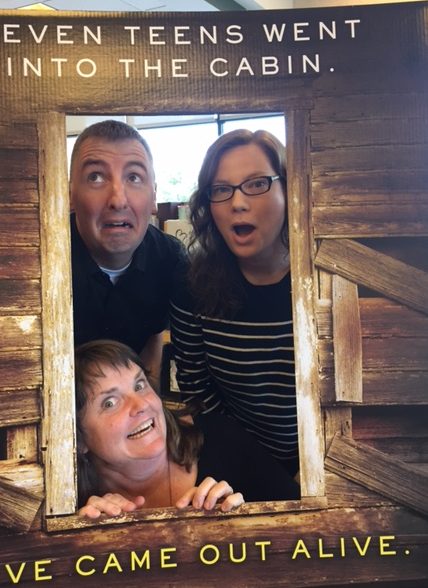 I've gotten to meet so many interesting, smart, talented booksellers, librarians, teachers, authors, and readers over the last couple years. Thanks for all the people who let me be a part of the party!
Auntie's Bookstore (Spokane, WA)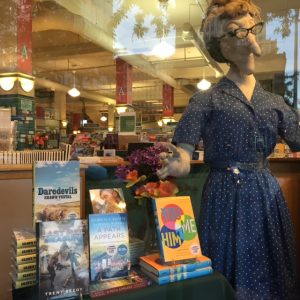 Barnes and Noble Clackamas (Portland, OR) With April Henry, Lisa Schroeder, and Sara Gundell Larson.
University Bookstore (Seattle, WA) With Amy Reed, Lisa Schroeder, and Kristin Halbrook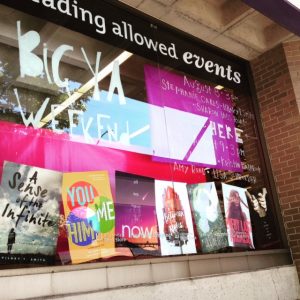 Humanities Washington Bedtime Stories (Spokane, WA) With Jess Walter, Sam Ligon, Sharma Shields, and Tod Marshall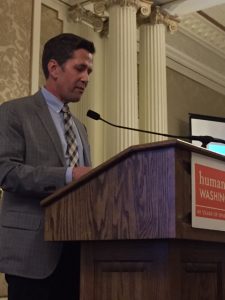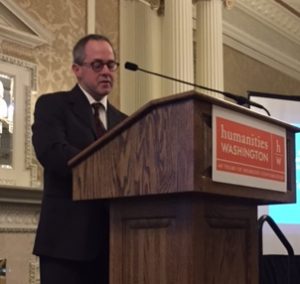 Shakespeare & Co. (Missoula, MT) with Stephanie Oakes and Trent Reedy.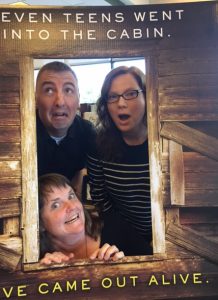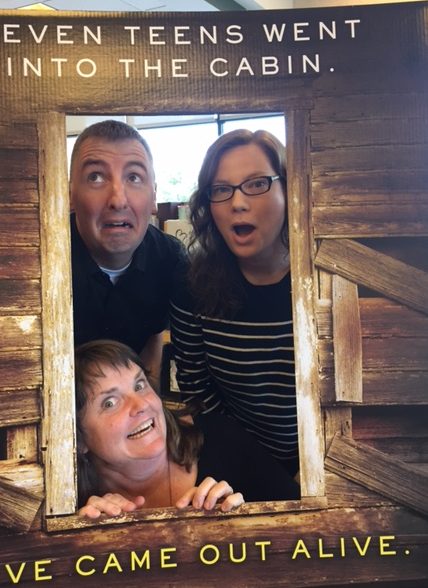 Barnes & Noble Columbia Center (Kennewick, WA) With Stephanie Oakes, Trent Reedy, Maureen McQueery, Mary Cronk Farrell, A.L Sonnichsen, Deby Fredricks, and others…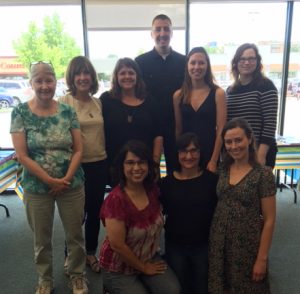 The Radar Station (Wenatchee, WA) With Sharma Shields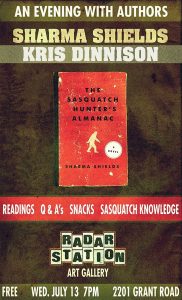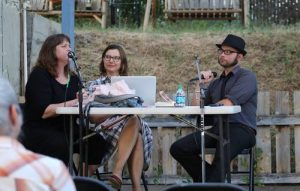 Gonzaga University Visiting Writer (Spokane, WA) With Sharma Shields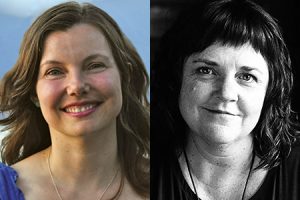 Mead Alternative High School (Spokane, WA)
Central Valley School District Middle School Readers' Celebration (Spokane Valley, WA)
Moscow High School (Moscow, ID)